More Bookings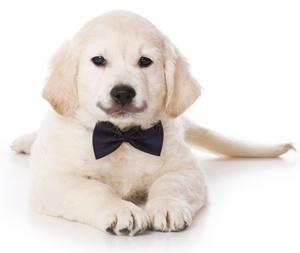 Our Advertisers
get
30-95%
of their new bookings and customers with
us!

What You Get - Comparison Chart
Compare Free Listing and Members' Advertising benefits.
What everyone gets...
Free Listing
Members
24/7 editing
Kennels listing
on relevant locations
and search results
Listing in 1 region
Regions are:
Counties in the UK and Ireland
States in the USA and Canada
Visitor statistics
Dog welfare icons
Answer basic questions
(i.e. yes/no answers & numbers)
Other kennels, services or product adverting
What you could also have...
Free Listing
Members

Guarantee

We guarantee you will make your advertising fee back within the year or we will give you a full refund*

Many of our customers make this back in the first week or month AND weekly after!

*see simple conditions at end of page

---

Listing in FIVE regions
of your choice
Regions are:
Counties in the UK and Ireland
States in the USA and Canada
Top ranking in results
(regional pages and search results)
Photo & description
in regional results
Tour text descriptions
(with bold, italic, numbered &
bulleted lists and we're also
trialling a spelling checker)
Map & directions
Customer testimonials


(you can accept or decline)


- with email alerts
Your website
(We will become your website if you don't have one yet. If you do, we're usually #1 on Google searches so listing your website with us will significantly push up or keep your own ranking high, if required)
Search engine keywords
and phrases of your choice
(target customers by location,
dog requirements, needs)
Your social media links

Photos
All resized for you, to load faster.
(You can see how easy it is to upload photos by adding a personal photo to your free account).

Photo captions

YouTube Videos


(unlimited)

Guest Gallery


(unlimited)

News & Publicity Gallery


(unlimited)

Next: Our Fantastic Money Back Guarantee