1 to 10 of 16 Customer Testimonials
---
19th Jun 2012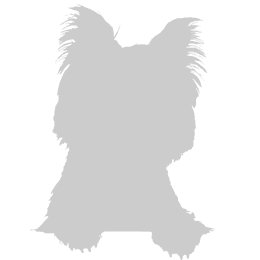 Great kennels
I have taken my Boxer to Quintessential Quarters every time we go away.

The piece of mind to know she is being looked after and is getting lots of attention is perfect.

She loves to play in the play area, and I know she has had a good time because she doesn't want to come home!

Craig is also a fantastic dog trainer, he has helped me keep a very bouncy dog under control around a young family. His knowledge of dog psychology is really useful and he provides training notes through his website so I can check something anytime.

The service you get from Craig and Karen is second to none, and I am happy to recommend such genuine people.



by Alan Whitelaw, Staffordshire
---
6th Jun 2012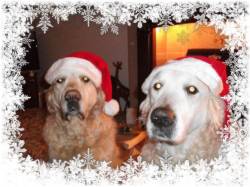 Our Boys Holidays..........
Oscar and Toby ( and Lady now in doggie heaven) have boarded here virtually since day one of their opening. We find the facilities and care to be of the highest standard and the dogs needs are met without fuss. Quintessential Quarters is a family run business and located in the countryside with a doggie play area, and a long lane where the dogs are walked daily, also there are grooming facilities should you wish your dog to have the full grooming treatment. Some person maybe slightely put off by the tariffs, but for the care my boys have recieved I have no qualms because i leave them with peace of mind they have the best care in our absence, many thanks once again.



by Jeanette Charambura, Staffordshire
---
29th May 2012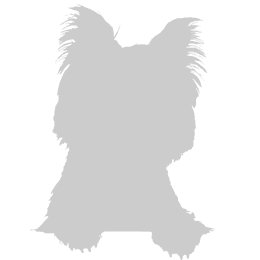 Superb Kennels
I had visited numerous kennels prior to booking our 2 springer spaniels (Ozzie and Max) into Quintessential Quarters and none were as clean, or QUIET or caring as Craig and Karen's.

Our dogs stayed for a week, and we will not hesitate to leave our dogs there again when we next go away on holiday. All the staff are very dedicated and take the dogs for lovely long walks down the lane as well as playing in the doggie play area.

We also take Ozzie to Craig for 1-2-1 dog training as he has had behavioural problems with chasing other dogs. The difference in just a few weeks is amazing, I have learnt so much about how dogs think and react to body language, and Ozzie has definitely benefited from the training.

I would recommend Quintessential Kennels and The Dog Man Training to anyone without hesitation.

thank you Craig and Karen for giving us a worry free holiday



by Wendy Amos, West Midlands
---
22nd May 2012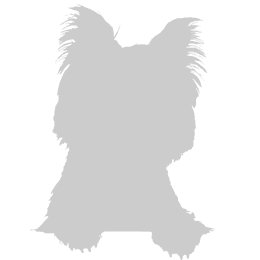 Simba's Holiday Home
The research I did to find a good holiday home for Simba took time. I tried a couple of kennels before Quintessential and they were awful.

Craig, Karen and all the staff are truly dedicated to looking after him and Simba loves them in return. As soon as we turn into the lane that leads to the kennels he knows exactly where he is going and cannot wait to get out of the car.

I can only praise the care that Simba gets at Quintessential. He is loved and cared for as much as he is at home, plus he probably gets more walks than I give him!

As a family we would never look for another holiday/weekend home for our Simba.

Marion Reeves



by Marion Reeves, Staffordshire
---
21st May 2012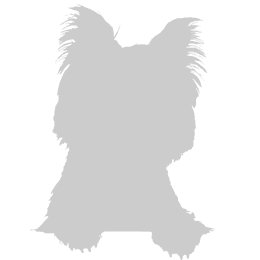 DOGGIE HEAVEN!
Our beloved Collie Bailey, had never stayed in kennels before but after being recommended by a friend we even made the journey from Buckinghamshire to Staffordshire to board him at Quintessential.

We can only say the trip was well worth it!!

Craig, Karen and staff are not only very professional and experienced but just as important caring and friendly.

Craig is also a professional dog trainer and after talking to him for even a short while you realise his knowledge of dogs and their behaviour is remarkable.

The cleanliness of the kennels is 1st class, with each dog having their own heated quarters and even piped music.

There is a fantastic play/exercise area and the dogs are taken for individual regular walks in the lovely surrounding countryside.

We would not hesitate in recommending Quintessential Quarters to anyone.



by Lorraine Litchfield, Buckinghamshire
---
21st May 2012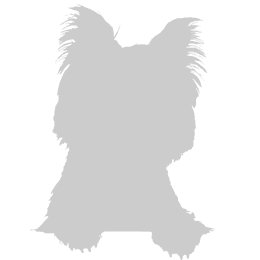 SUPERB!!
I commend Quintessential Quarters to anyone tha is looking for a holiday for their pet, rather than a boarding kennels.

Molly, our Schnauzer has been 3 times in the last 2 years and loves it.

Safe, clean temperature controlled kennels, knowledgeable staff and all set in beautiful surroundings. An adventure playgound for the dogs, with staff who are willing to spend time interacting with the dogs rather than just cleaning and feeding them.

Absolutely tremendous. Highly recommended. I think Molly is looking forward to our next holiday as much as we are!



by Simon Street, Staffordshire
---
21st May 2012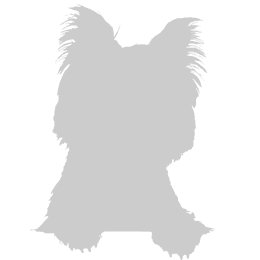 Great kennels and personal service
I have used quintessential quarters to board my dog Caesar ever since rescuing him 2 years ago. I first took Caesar there for training as he has behavioural issues and Craig did a great job helping him and me. Having seen the kennels while I was there and witnessed the great level of care and attention the dogs get I had no worries about boarding him there too. He always comes home happy, well looked after and I couldn't recommend the kennel highly enough.

by Ryan Lloyd, Staffordshire
---
16th May 2012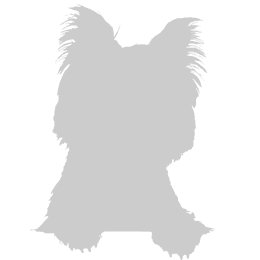 A fabulous kennels with experienced staff
Although neither my dog or cat has boarded with Quintessential Quarters, I have visited twice with my level 3 Animal Management students as part of their Kennel and Cattery Management module.

The provisions for both cats and dogs at Quintessential Quarters is to a very high standard, and all the staff show continued dedication to every animal in their care. Each pen has been designed with full consideration for the animal, and the exercise facilities for dogs is excellent. All of the staff are experienced and take great pride in their work also.

I would not hesitate to board either of my pets with Quintessential Quarters, and I know that they would both receive the best care possible whilst boarding with Craig, Karen and their staff.



by Charlie Jones, Stafford
---
16th May 2012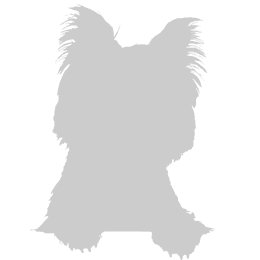 Thanks for having Dibley our Newfie again!
Craig, Karen and Alicia.

When we left Dibley with you for her first boarding experience a few weeks ago - we were anxious to say the least! We had lost our previous 2 yr old Newfie to bloat, and so are always mindful of every hour of every day with the breed. But we needn't have worried!

We returned to see her greet us in the same manner as we had left her - and that's a recognition to the care you all gave her. She had obviously settled well and quickly with you and it showed in her personality and her ability to settle back in at home, just as speedily.

So we had no hesitation in asking you to take her again last week for us - and she has returned home in exactly the same way!......laid back......contented.....exercised and rested.....but challenged too! A Newfie snoring at midday, outside and during a hale storm, is a sight to be seen!

So again - a huge thank you to you all!

Keith and Carole



by Carole Renshaw, West Midlands
---
14th May 2012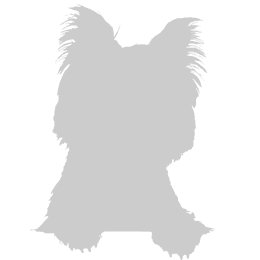 The best kennels in Staffordshire
I have used Quintessential Quarters since they opened their wonderful facilites over 5 years ago. I have two dogs, both with different needs and Karen, Craig and their staff have always been mindful of this. They get one to one attention, walks and play time every day. My dogs simply love going there, barking excitedly when we arrive and going into their kennel with waggy tails, looking forward to their holiday as much as I am looking forward to mine!



by Alison Dando, Staffordshire
---