1 to 10 of 13 Customer Testimonials
---
27th Dec 2016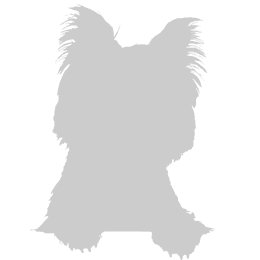 Happy Dogs
We were so worried about leaving our two 'kids', First time in kennels for years, they are both getting on and are not used to being left ever! We did not need to worry, they had a wonderful holiday with Therese and Brian, they looked after them so well, they put weight on, which must be a sign they did not fret and although they were very pleased to see us, they still ran back to Therese to say goodbye. Thank you so much for looking after them so well.



by Susan Bailey, Kent
---
31st May 2015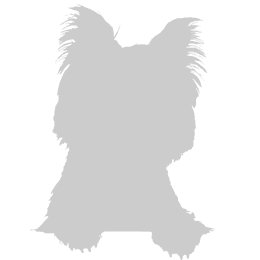 Thouroghly Dedicated
Brian & Therese know what is is when it comes to our four legged friends, also supported by a devoted dog loving staff Steve and others. Since taking on Ella (Jan 2013) from the Retired Greyhound Trust Sittingbourne Branch at the same location, we have always used Rosedale when we need to be away for a few days. A thoroughly dedicated team.

Bob & Erika, Folkestone



by Robert Clark, Kent
---
20th May 2015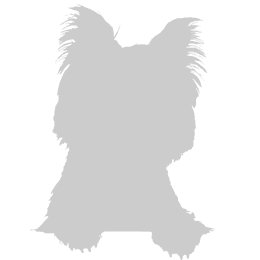 Excellent kennels
After searching for boarding kennels for our dog 'Rosie' we found Rosedale Kennels on the internet. We met with Brian and Therese and were very impressed with the location, cleanliness and enthusiasm of their staff.

We are so pleased that we have found kennels where we can feel confident that 'Rosie' will be cared for and looked after to a high standard.

We cannot recommend Rosedale Kennels highly enough.



by Robert Lynn, Kent
---
17th Oct 2013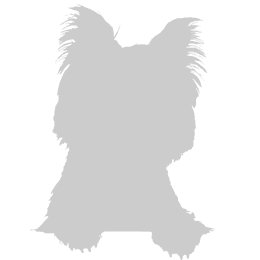 A GREAT FIND!
Having moved to Kent from Devon, one of the "list of things to do" was to find a new Boarding Kennel for Tresta, our 2 year old Sheltie. We boarded Tresta for two weeks in the summer and have just collected her again after her second stay. The care she receives is exceptional and it is lovely to see how Tresta greets Brian and Therese when we arrive, and is obviously very happy to see them again.

We think that Tresta was a little reluctant to leave them this after her latest stay!.

We can highly recommend Rosedale. Roger and Christine.



by ROGER WILMAN, KENT
---
5th Oct 2013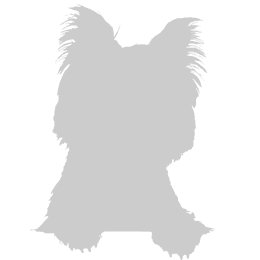 A great holiday for Reggie
As we were booked to go on a 10 day holiday and our adult son was now working shifts, we decided to book our Greyhound Reggie in to Rosedale for 12 days. We knew of the kennels as this is where we got Reggie from when he was in the Retired Greyhound Trust side a year ago. He came out of the kennels clearly pleased to see us, but wasn't desperate to get out of the gate which suggests to me he enjoyed his time at Rosedale as much as we enjoyed ours in Majorca! He also smelt gorgeous due to having been bathed and had his claws cut too which was an unexpected bonus. I can only recommend Rosedale for anyone thinking of a boarding kennel in Kent, Brian and Therese and their staff are clearly devoted to all the dogs in their care and I will not hesitate to book Reggie in there next year for a week or so's canine R & R.

by Val Jacobs, Kent
---
18th Jul 2013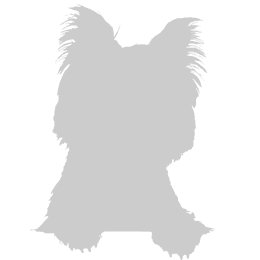 Happy dogs happy owners
Once again, our fortnights holiday was a delight thanks to Rosedale Boarding kennels. As mentioned in my previous testimonial, we returned to Kent so we could board the setters in the kennels but still take them out each day for a long walk. What a pleasure to see the dogs happily trot off with Brian, Therese, Matt or Steve when we returned them from a trip out. The dogs didn't look stressed and were so well cared for. The team work very hard to maintain the high standards we all want for our pets. I am so grateful to them and happy to recommend their services. Word is out though......so book well in advance!

by Judith Bowes, Derbyshire
---
17th Jan 2013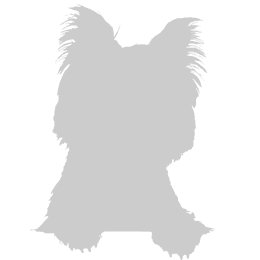 Happy dogs, happy owners.
Trying to find a holiday cottage that will allow three dogs is always a challenge and quite often we have to put our sibling setters into kennels near to where we are staying so that they can still be a part of our holiday.

We were coming to Kent and needed to find good kennels for a week over New Year. We landed on our feet when we found Rosedale Boarding kennels on the internet. The website is comprehensive and user friendly. I knew that Brian and Therese must be animal lovers when I read that they also have a rehoming kennel for greyhounds.

I was so impressed with the space the dogs had in the kennel, with the added bonus of an adjoining outside run. What a relief. Brian and Therese were very accommodating in allowing us to take the setters out each day for a few hours.
Knowing the dogs were well cared for allows peace of mind and makes for a relaxing holiday. We are so pleased with Rosedale that we have decided to return to Kent for our summer holiday and have booked the setters in again. Definitely a place I would recommend.



by Judith Bowes, Derbyshire
---
15th Aug 2012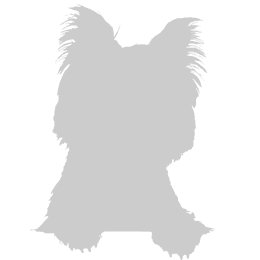 Peace of mind - PHEW!
I asked Brian and Theresa to look after my one year old staffie cross whilst we were on holiday for 2 weeks. I was very anxious as he'd never been in kennels before and is a dog that's used to his comforts ie, our bed, the settees, various toys being constsantly thrown for him etc. I spoke to Theresa and went through all my concerns and worries. She understood completely and reassured me that he would be fine. We dropped him off - this went really smoothly and they understood that we didn't want to hang around in case we confused him. We called 3 times during the 2 weeks to check on how he was doing. Theresa confirmed that he was enjoying his walks, was very happy, eating well and was very pleased to see them as they went about their buisness during the day. She said he was settled in very well. When we collected him he was obviously very pleased to see us but also when his 'friend' Brian came into the room, he was genuinely happy to see him too which really reassured me that he'd been happy and confident with his surroundings whilst we were away - he seemed completely at home. He'd also recently had a bath and smelt gorge! He'd also obviously benefitted from the exercise he'd been getting and looked really great. He was soooo happy. Upon bringing him home, he settle down really quickly and was back in bed with us that evening. I would not hesitate to ask Brian and Theresa to have him when we next go away and know that I won't have to feel guilty or worried because he'll be having as good a time as us! Thanks to everyone at Rosedale - you are all superstars.



by June Cole, Kent
---
3rd Oct 2011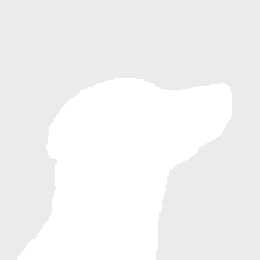 Holiday home
I started taking Tinka, my elderly yorkshire terrier to Rosedale after moving to kent about a year ago.

I am extremley happy and impressed with the care my dog has been given by Theresa and Brian, she has stayed in many kennels over the years and I can definatley say that Rosedale is the best!

Theresa and Brian have my complete confidence in their care of my dog when I am away, I wouldn't want to leave her anywhere else and if fact have refused friends' offers to care of her at home in preference to a stay with Theresa and Brian as I know she will be in safe and loving hands.

Tinka is not easy and actually has a serious dislike of men apart from Brian, who she quite happily allows to be picked up and carried by.

I cannot recommend rosedale highly enough to anyone for any dog.



by Valerie Coster, Kent
---
1st Oct 2011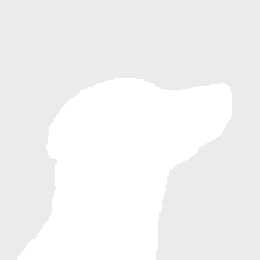 Thank you
I have just picked up my 3 dogs after a two week stay at Rosedale Boarding Kennels. It was the first time I have used Rosedale and I am very impressed at the care they have received. All three dogs have very different needs and personalities and each dog has been given individual care and attention. They have come back well groomed, clean, happy and contented, they even smell nice! I would not hesitate to use Rosedale again,and would recommend it to others. Thank you to Therese, Brian and the staff at Rosedale.

by Ruby Strong, Kent
---